I don't know about where you are but here in Indiana the weather is just Gorgeous. I've been sitting outside reading and creating.
I have so many bible art journaling pages complete that i need to share that it's Crazy. I am loving every minute of my journey through reading God's Word and Creating, it is so inspiring to me.
I drew and watercolored with Inktense pencils the flowers on the right. The Scripture on the left is part of my Inspire Bible that i just colored. I used my new Complete Guide to Bible Journaling book to look at the flowers to draw on the right. I bought my Book at Michaels, but i've also seen them on Amazon.


Challenges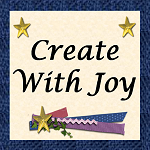 Have a wonderful Sunday!